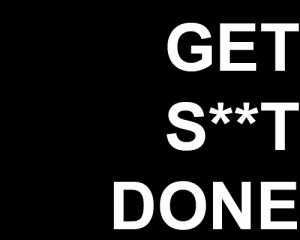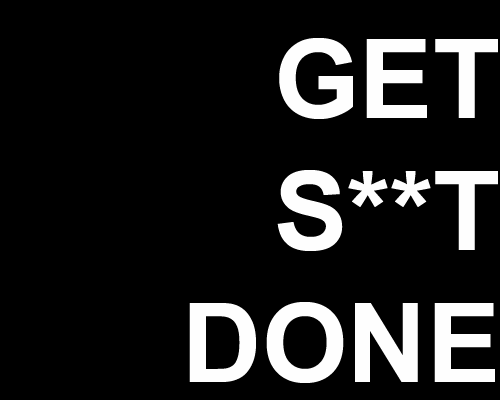 If you believe the studies, social media is one of the key causes of lost productivity. I can believe it to a certain degree – whilst monitoring Twitter streams, I'm often at a loss as to how some people in this industry find the time to do any actual work – but if you're like me and use social media to find link building opportunities and creating relationships that can be exploited capitalised upon for clients at a later date, it's quite an important part of your day. In today's Inside the Toolkit post, I'm going to take you through some of the tools that I use to keep social media productive and pro-active.
Some of these tools cross over with my Weapons of Choice post but, as is my way, I've dumped a couple of the ones I was using then in favour of alternatives.
Janetter
I've been using Janetter for a while (find out why in my review), and, although I play with Metrotwit sometimes for my personal use, it's the best Twitter desktop app around at the moment as it looks like Seesmic Desktop is never coming back. I just can't get on with web-based apps for some reason, but there are some great ones out there like Hootsuite, Sprout Social and Jugnoo. This will depend on your preferences, but give Janetter a go if you're like me and like to have all your Twitter accounts, mentions and DM's in columns. Essentially, it's like Tweetdeck used to be before it got sucky.
For me, a big part of staying productive on social is having everything available at a glance. It's not the same as the days when Seesmic or Tweetdeck could have all your social networking feeds up there in one view, but it's the closest thing.
Buffer
I'm a bit of a traditionalist when it comes to social media in that I'm really not a fan of automation, but Buffer has helped me break that habit to a certain degree. When you have something that you want as many people as possible to see, but you'll be at work at the time, or in a meeting or on a train, Buffer lets you make sure you hit the sweet spot.
It's also really useful if you read a lot of articles on a train journey or on Sunday morning and want to share them but don't want to deluge your followers with twenty posts in as many minutes – with Buffer, you can spread them throughout the day. Buffer is free for a schedule of ten posts and I personally don't ever need more than that. I'd argue that you should never use Buffer or any other scheduler in place of actually being present on social media, but it's a great way to ensure that your content goes out at the right time, whatever you're doing. It also has inbuilt analytics, so you can use it for testing your Tweets, crafting your posts and calls to action to help you maximise your click-through rates, which is always good.
Crowdbooster and Socialbro
You can never have too much data, and that's what these two apps give you. They're both Twitter analytics platforms and, although they may see themselves as competitors, I find they work beautifully together, giving you some real, actionable insights into your activity and the activity of your network.
I wrote a bit about Crowdbooster here and I'll be covering Socialbro in more depth in the not-too-distant future, but suffice to say that finding the best times to Tweet, who you should interact with and who you should unfollow is made easier than ever with these two apps. Both are free for enough use for me and I heartily recommend them.
Raven Tools
The Raven Internet Marketing Tools (aff) Social Monitor is one of the most underrated link building tools out there at the moment. Simply put a keyword or your brand term in there and let it do it's thing. It can go as broad or as granular as you want it to and it will send you all the latest social media and hosted blog mentions of your chosen terms in an email every day, or you can just go into the dashboard and check them out whenever you like.
Again, this is something I'll cover more in future, but suffice to say that I'd probably pay the price of Raven for this alone, even without the huge range of other features. I've gotten some of my best links this way and I am proud to be an affiliate of theirs. If that sounds interesting, you can get a free trial.
That's All for Now
So there we go – these are most of the tools I use for social media at work. I find they keep me productive and help me make sure I get the most out of my Twitter usage while helping me get results for my clients.
How about you? Got any tips or tricks for me? Leave a comment and let me know.